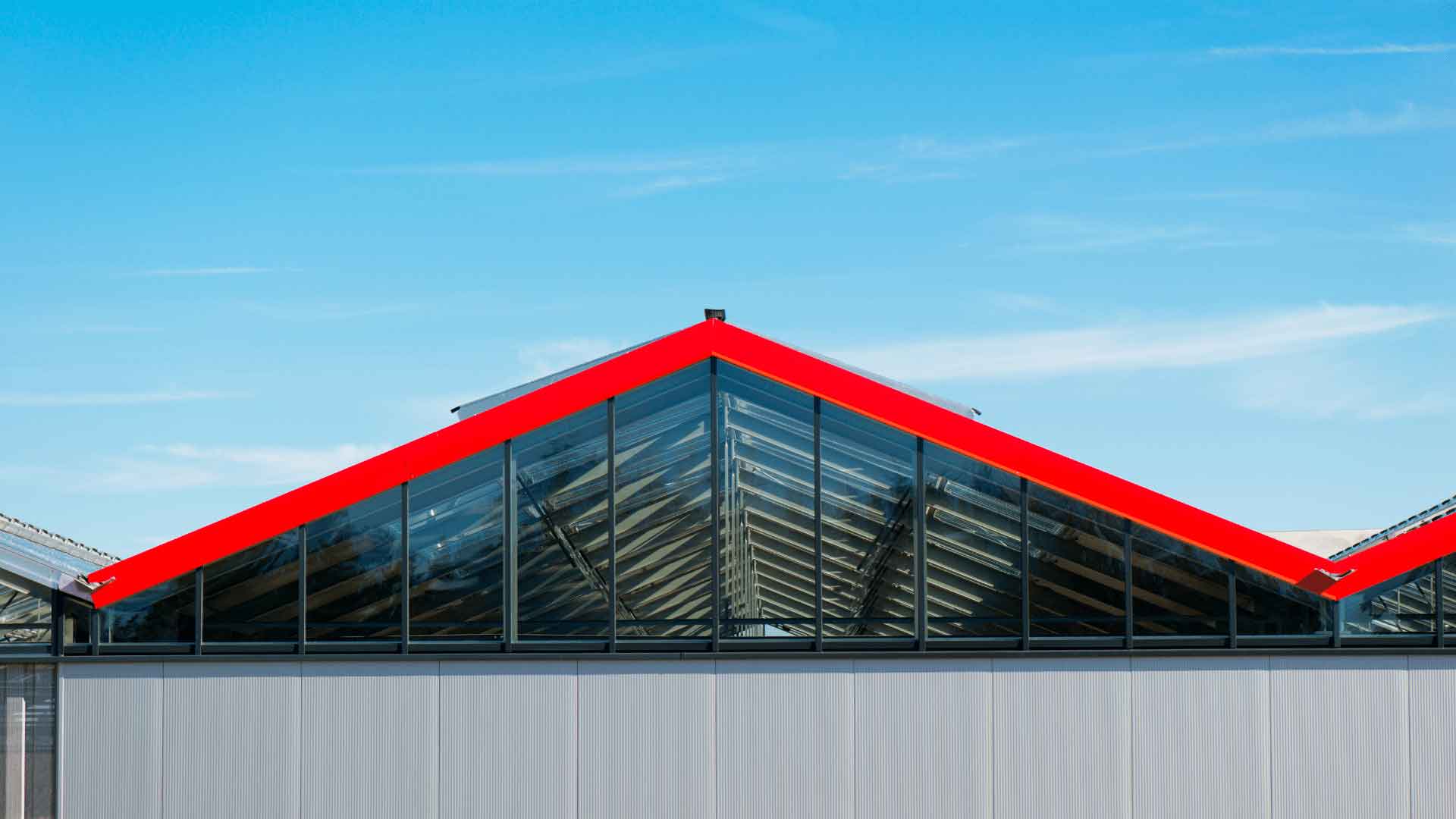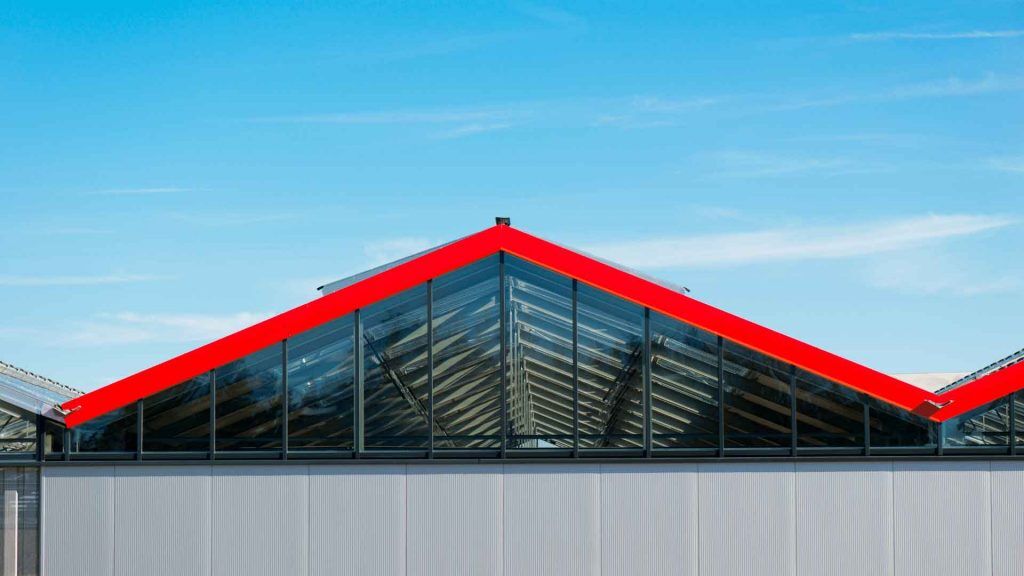 Roof Repairs
---
If you need a roof repair, contact us. We have been repairing roofs for years and will be able to help your family or business get the best service available. When it comes time to make that decision about who should fix your roof, we hope that you think of Roofing Las Cruces first. Not everyone is familiar with how they should maintain a newly installed or repaired roof so most people tend to skip taking care of their roofs until something major happens that requires immediate attention. It's important for homeowners to take good care of their roofs because if neglected, this would lead to more serious damage that can't solve with easy fixes anymore. For instance, algae growth on roofs is natural as it happens to all hardscape features as well. This is why it's important to use roof cleaning services from time to time. We provide those services as well so if you need our help with these issues then contact us today.
---
Roof Repair Made Easy
We are always willing to talk you through your roof repair options. This is so much better than other places! When people call us, they have questions about the process and what it entails. We do our best to answer those questions so that our customers can go into their repairs knowing everything possible before they start the project.
One of the first things we ask when talking with a customer is if they want an emergency service for their roof. If there was a storm last night or heavy rain, this may be necessary to get out there quickly and fix whatever damage may have occurred. This ensures that either nothing happens or that something happens but that it gets dealt with quickly.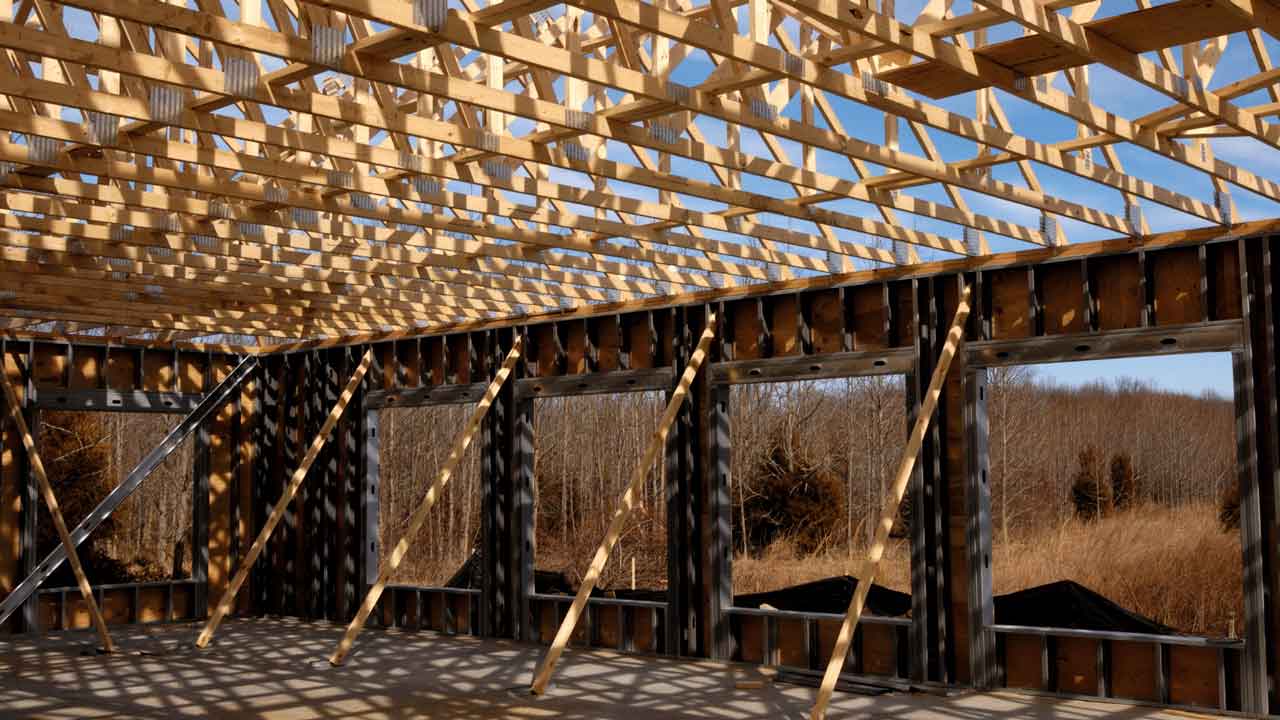 ---
Get your roof repaired on the first try
At Roofing Las Cruces, we know about different types of roofs and what they require for repair work. This has helped us in learning more about repairing roofs in general so that we can perform any project correctly on the first try. With the help of our trained and experienced roofing team, you can be sure to have a beautiful roof in no time. We don't only specialize in roof repairs but also provide services for replacement projects as well. This way, we can offer all solutions when it comes to roof issues from small holes to larger projects such as tear-offs.
Contact Us
---
We want to make sure you are happy with your roofing services. Contact us for a free estimate on our service and we will be able to discuss the type of roofing material that is right for you based on what you need, how much time or money you have, and any other factors that may be important to you.
If you are looking for roofing services in Las Cruces, NM, or the surrounding area then our roofers are here to help. We offer high-quality materials and services that will last throughout the lifetime of your home. We do all types of residential and commercial work. Our roofers are licensed, insured, and skilled in their work. We have been in business for many years and have helped countless customers with both small and large projects.