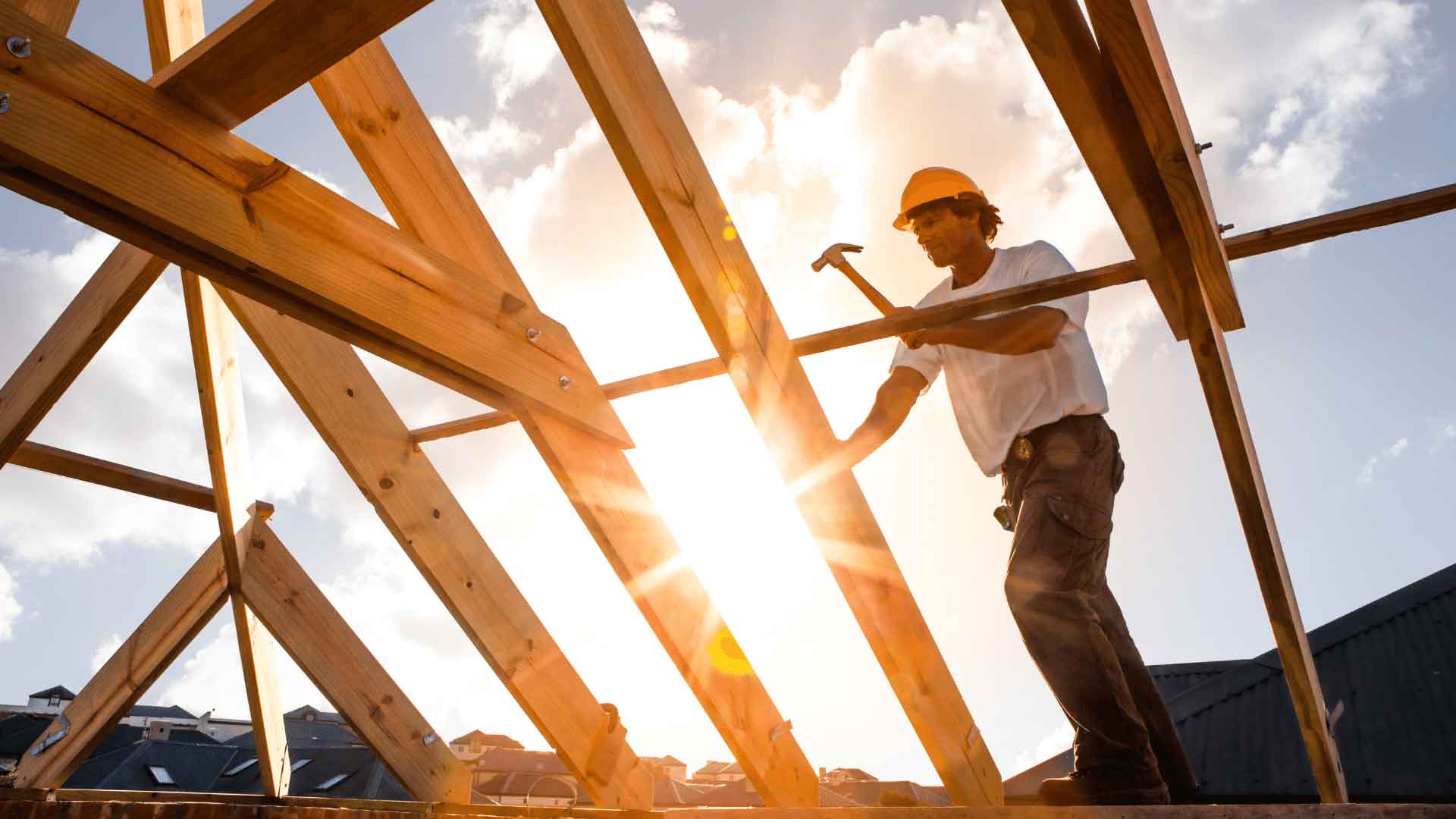 Commercial Roofing
---
A commercial roofing company like Roofing Las Cruces can help you with your commercial roof needs. We work to make sure that we understand the specific requirements of each customer and their building, so we can provide a solution for any type of issue or problem they might be experiencing. Every building is different, and that's why it is important to work with a commercial roofing company that will listen to your needs and helps you find the right solution for any type of issue you might be experiencing. Whether it's a small leak or you need a complete replacement, we can provide the best solutions for your specific needs and requirements.
Our experienced team guarantees complete customer satisfaction every time. With us, you can rest assured that your commercial roofing services will be handled by trained professionals who are skilled in their craft. We understand that a roof is a key component in the preservation of your commercial property, and our efforts never go unnoticed. Our dedication to quality workmanship ensures that your roofing services will be completed with maximum efficiency. After all, we know how important it is for you to get back to running your business as quickly as possible.
---
The Best Solutions For Your Specific Needs
We have been providing commercial roofing services for many years, and we understand the different needs of each customer. We work to provide a solution that fits your budget and the specific requirements you have for your building. Whether it's a new roof or a quick fix, we can help you with all of your commercial roofing issues. Contact us today to schedule an appointment with one of our trained representatives so we can start discussing how we can help you with your issues.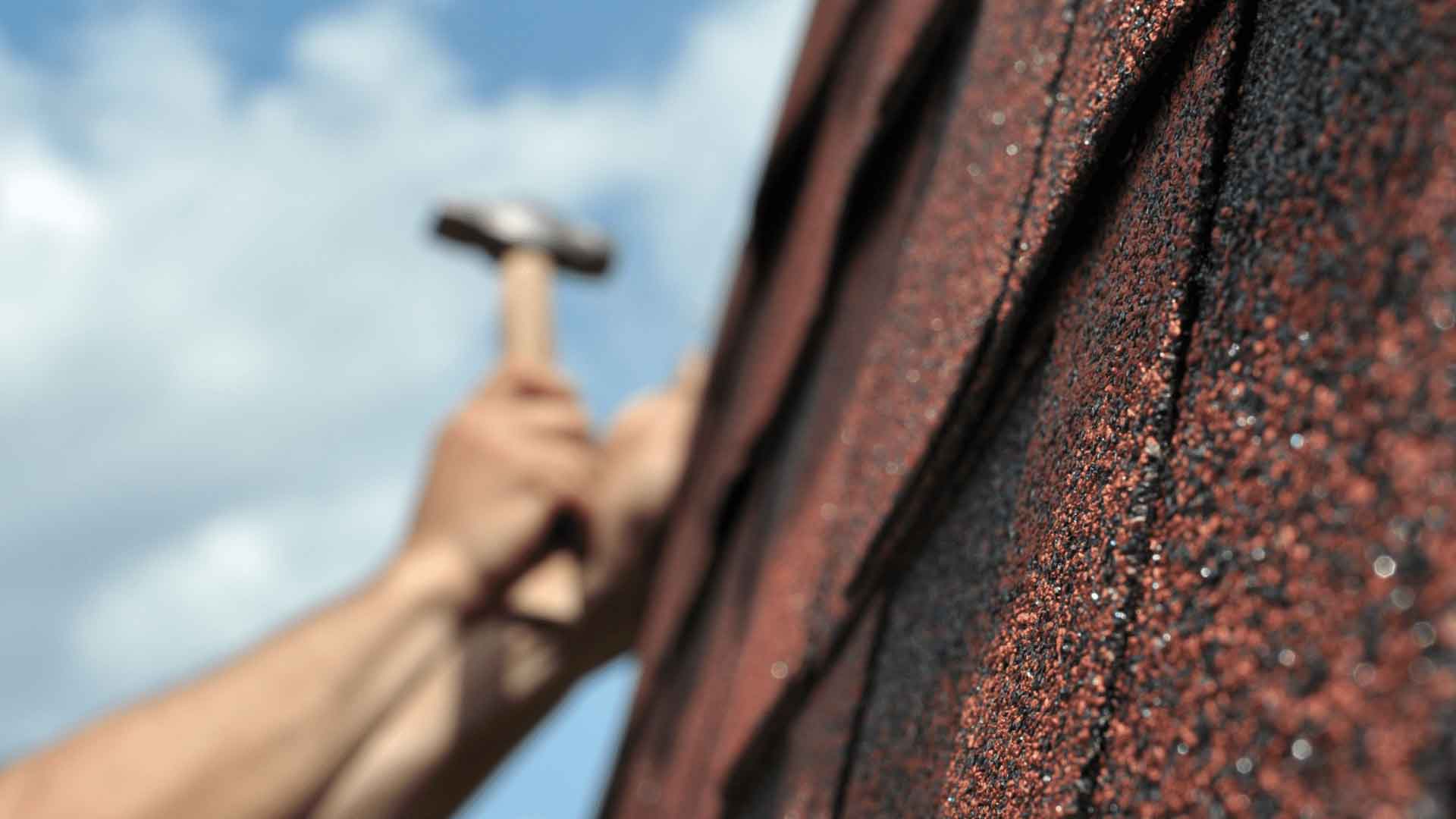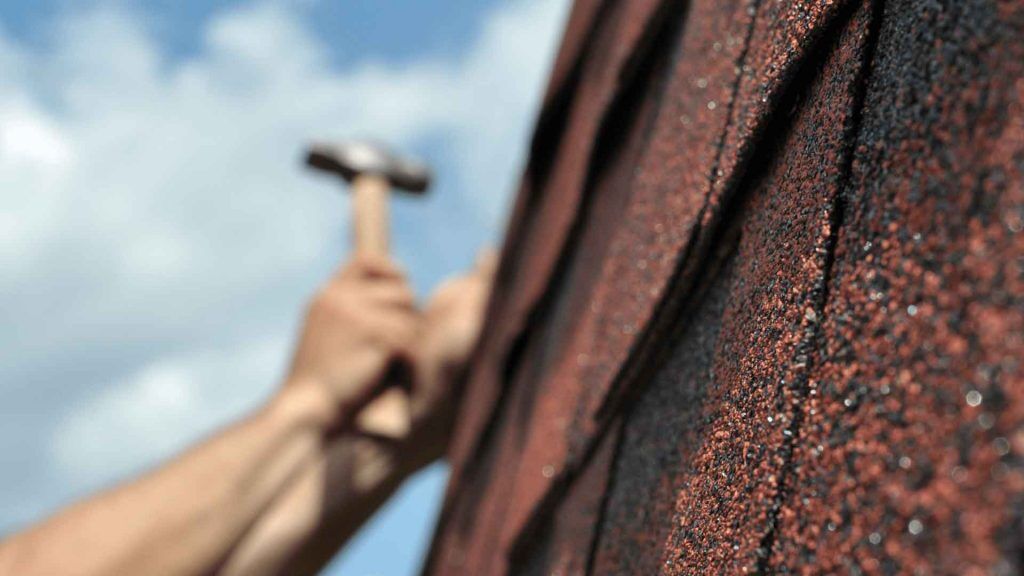 ---
Improve your Business with Roofing Services
Roofing is the process of providing a protective covering to the roof of a building or other structure. Roofs provide protection from elements, while also preventing water damage and giving comfort to the people inside the building. Commercial roofing services are crucial for the preservation of your building. A professional contractor can handle everything from repairs to renovations, protecting your business in the long run.
Our team is dedicated to making our clients' businesses run smoothly while also protecting their investments. We offer roofing services for any type of commercial structure. Our team takes pride in providing exceptional service, extensive knowledge, and thorough workmanship. From the moment you contact us, we'll take care of your business. We have experience working with all types of structures ranging from homes to warehouses.
Contact Us
---
We want to make sure you are happy with your roofing services. Contact us for a free estimate on our service and we will be able to discuss the type of roofing material that is right for you based on what you need, how much time or money you have, and any other factors that may be important to you.
If you are looking for roofing services in Las Cruces, NM, or the surrounding area then our roofers are here to help. We offer high-quality materials and services that will last throughout the lifetime of your home. We do all types of residential and commercial work. Our roofers are licensed, insured, and skilled in their work. We have been in business for many years and have helped countless customers with both small and large projects.